Let us Exceed your Expectations




Accessory Dwelling Units
ADU
Zero Net Energy Buildings
Zero Net Energy Designs
Smart Environmental Homes

Unlock the Value of your Home
Create a Unique Living Space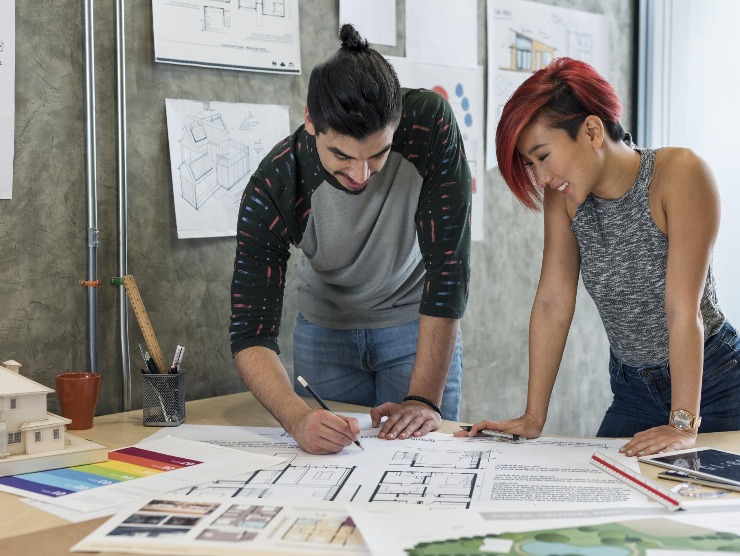 BUILT FOR YOU
Whether your ADU is for family members, additional living area or income, we can design and build it for you. Our mission is to create unique ADUs that strive for the highest comfort level to achieve a "Zero Net Energy" efficient home.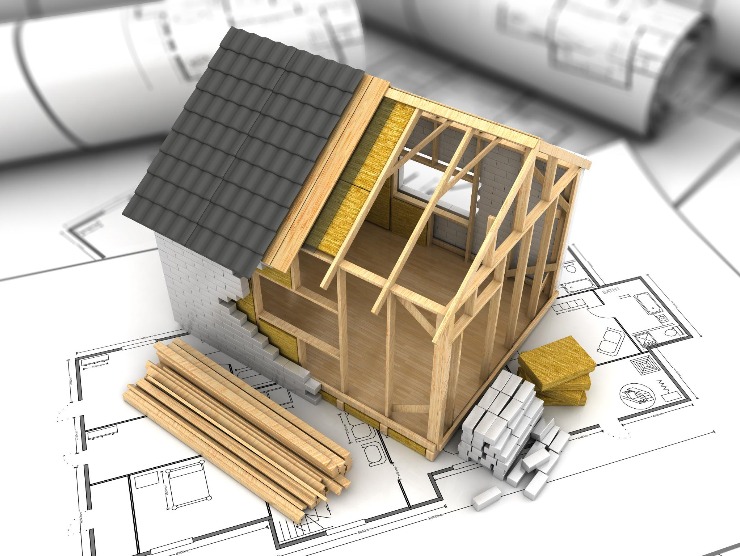 UNIQUE DESIGNS
We work with you to create a unique design. Then, we develop working drawings for the City and the construction documents. These drawings become part of the contract and gives the workers a blueprint for construction.
CRAFTSMANSHIP

We use advanced building techniques to create super insulated, air-tight, properly ventilated structures built with experienced craftsmen. We provide the highest efficiency appliances and equipment to create comfortable, quiet and energy efficient homes.
Is your family growing? Your Parents aging? You can create a special place for all the family. And live close to one another in the same neighborhood.
You can rent your ADU for $2,100/m and generate over $120,000 in 5 years? Or move into your ADU, rent your large Home for $3,800/m or more and gain $220,000 in 5 years.
You can take advantage of the equity in your home to build an ADU. This will substantially increased the Value of your Property by hundreds of thousands of dollars.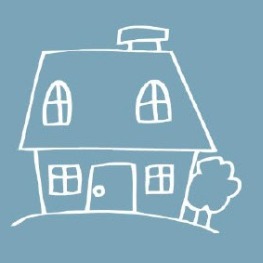 HIGHEST CONSTRUCTION COSTS
Highest-Income, Highest-Energy Efficiency
PROS:
Independent Structure

Zero Set Back Lines
Separate Utility Billing
Saves Garage Area
Doesn't change facade
CONS:
Costs for Utilities to Street
Loss of land use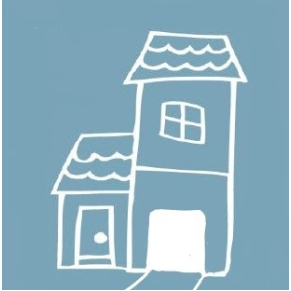 HIGHER CONSTRUCTION COSTS
High-Income, High -Energy Efficiency
PROS:
Saves Garage Area
May use House Utilities


CONS:
Combined Utility Bills
Requires Stairs
May loss Garage Space

Changes facade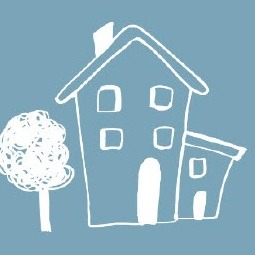 AVERAGE CONSTRUCTION COSTS
Lower Income, High-Energy Efficiency
PROS:
May Use House Utilities
Saves Separation Area
CONS:
Combined Utility Bills
Loss of Existing Area/Windows
Loss of land use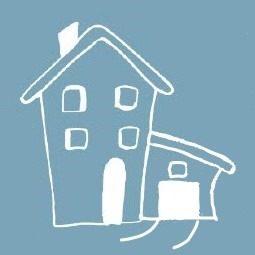 LOWEST CONSTRUCTION COSTS
Average Income, Lowest Energy Efficiency
PROS:
May use House Utilities
CONS:
Combined Utility Bills
Loss of Garage Space
May Loss indoor Garage Access
EXPERIENCE
Licensed in California over 35 years as a B01-General Contractor. Also holds C02-Insulation, C20-HVAC, C36-Plumbing, C46-Solar and D65-Weatherization. We have designed and built hundreds of residential homes in the greater Bay Area. We promote San Jose's "Zero Net Carbon Building" program. We actively participate in PG&E's "Zero Net Energy" awareness workshops. And we have maintained an (A+) rating with the Better Business Bureau for over 20 years.
GREEN, EFFICIENT
We are proud to be on the cutting edge of the Accessory Dwelling Unit market. We have designed and built multiple solar homes in the Lake Tahoe area. Our homes are designed for beauty, comfort, low noise, air quality using energy efficient appliances and green materials. Our designs not only exceed the minimum code standards but strive to reach the Net Zero Specifications.
CUSTOM BUILT
It is our goal to provide the highest quality, energy efficient, ADA compliant Accessory Dwelling Units. We design your homes for comfort and sustainability. You participation is encouraged throughout the entire project. The new dwelling will not only be a comfortable place to live, but a great investment. You can rent your ADU out for a substantial income, as well as, it will increase the value of your property.
The Design Build Index ©
All of our projects follow the Design Build Index ©. This is a complete list of all the Phases and Materials needed to complete your individual project. This provides you a description of your project in a clear and transparent list of the work, costs, and schedule and, price that we will stick too.

Contact us If you are interested in purchasing the Design Build Index Estimating Software $299
Contact us if you're interested in purchasing the
Design Build Index Estimating software $299